The 22nd Annual PMCT Student Citizen Awards were held on April 30, 2018 in the Saxton Middle School Auditorium. The ceremony began with the PM JROTC presenting the colors. PMCT President, Beth Warnken, then welcomed all the students, parents, teachers and staff to the event. Student Citizen Awards Chairperson, Kathleen Murphy and Superintendent of Schools, Dr. Michael Hynes, also addressed the audience. Ms. Christy Reinert and Mr. James Browning accompanied by Mr. Carl Hottinger wowed the audience with inspirational songs from Disney shows. The PMHS Jazz Ensemble lead by Mr. Stephen Mahr also performed a great medley that topped off a perfect night.
Every PMCT member was involved in the selection of the student award winners. Students were chosen by their teachers based on the qualities teachers value most: responsibility, scholarship, citizenship, leadership and effort.
Mrs. Kathleen Murphy, the chairperson for the awards night, said: "The 22st annual Student Citizen Award Ceremony was a great success. It is a pleasure to honor our students who exemplify the characteristics of Citizenship, Scholarship, Responsibility, Effort and Leadership. I look forward to witnessing the success of these students as they learn and grow in the Patchogue Medford Community."
Congratulations to all our winners!!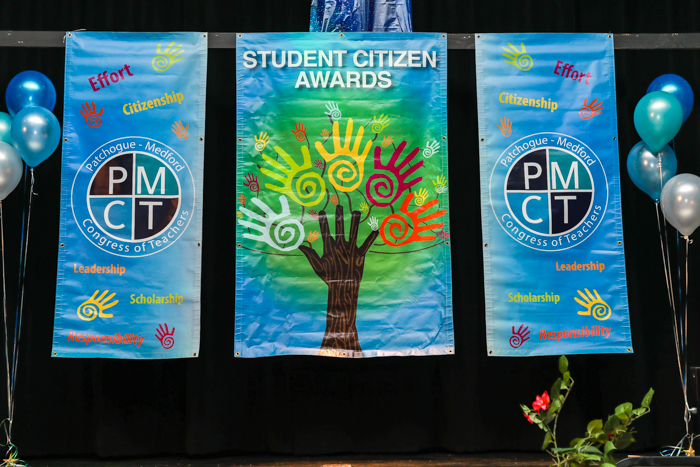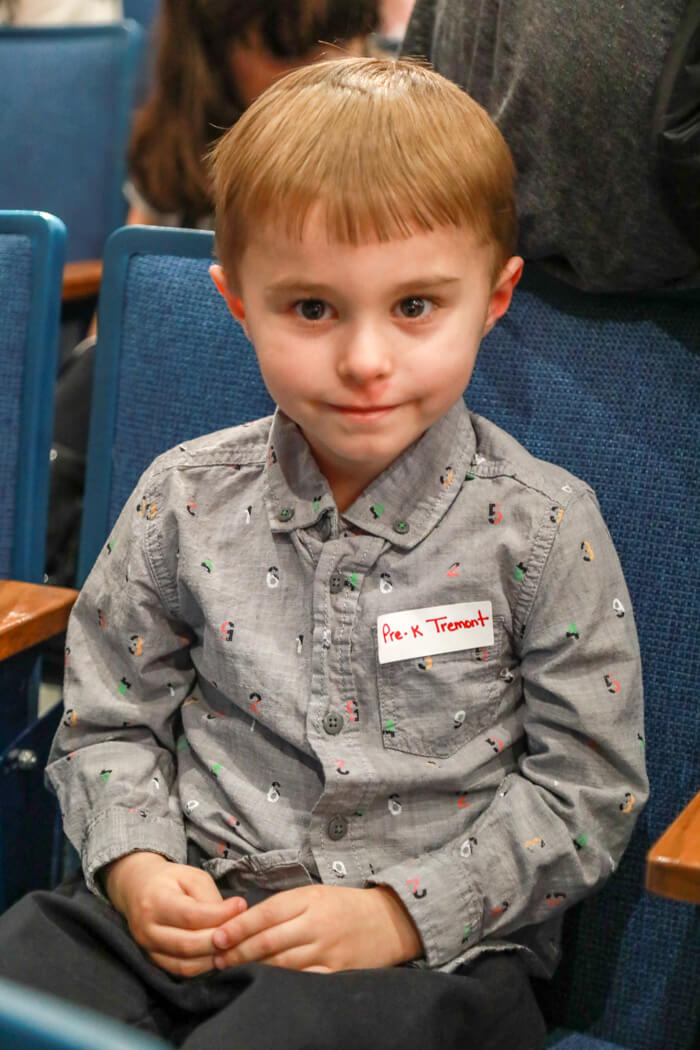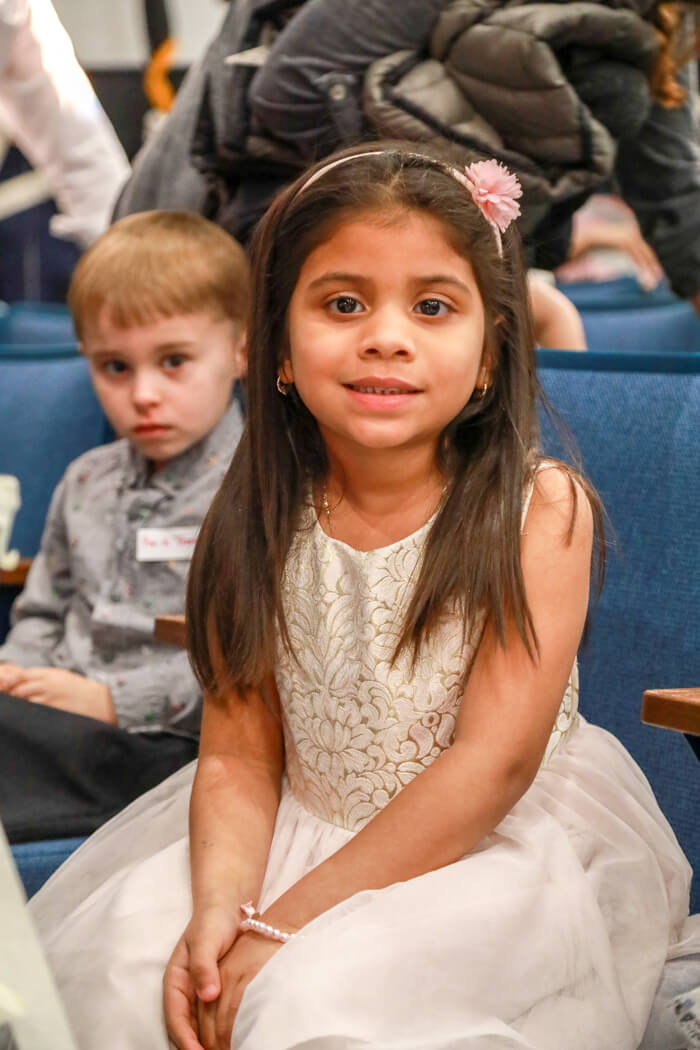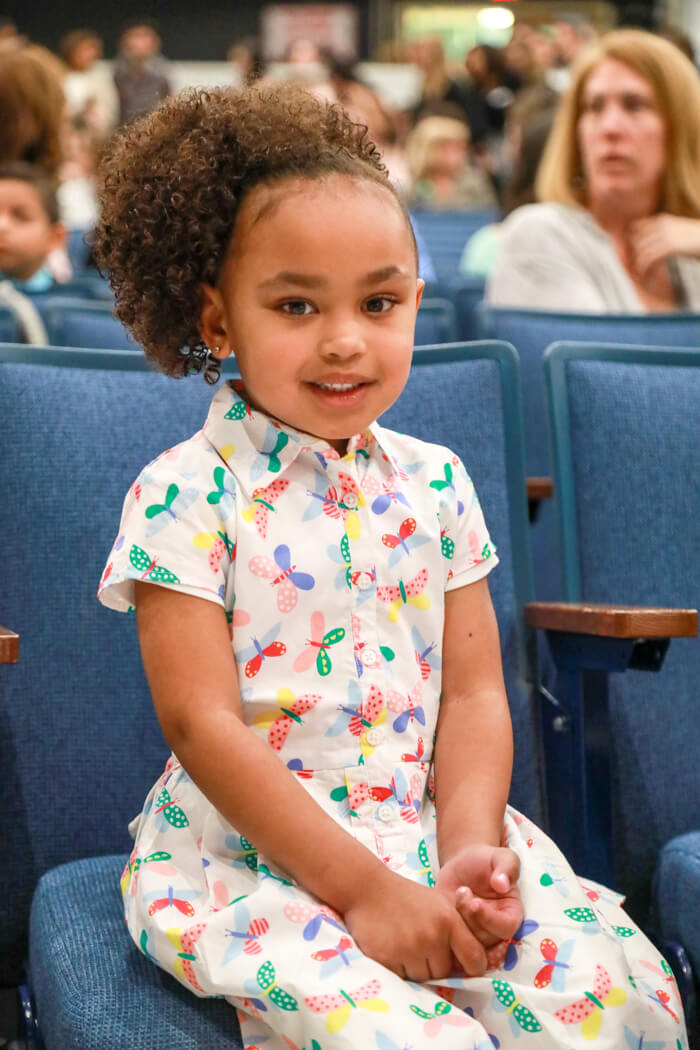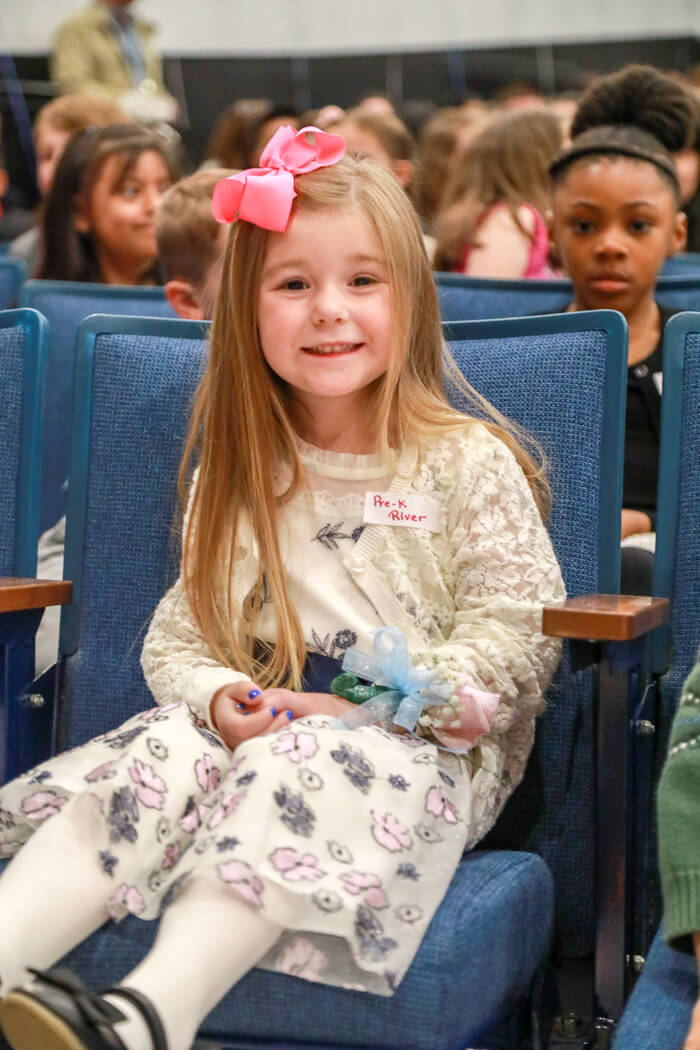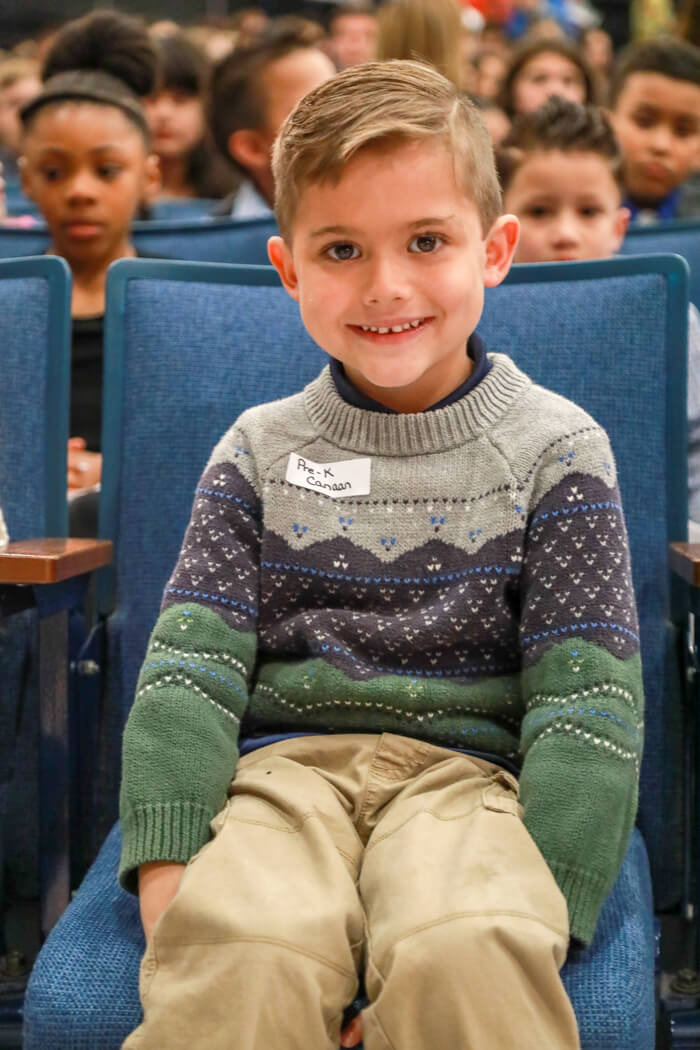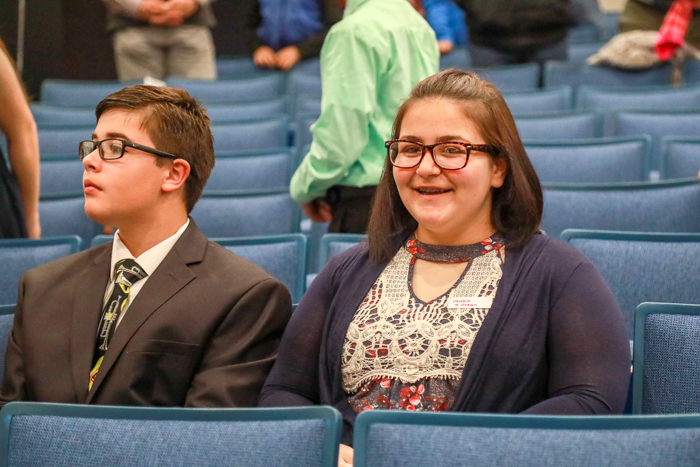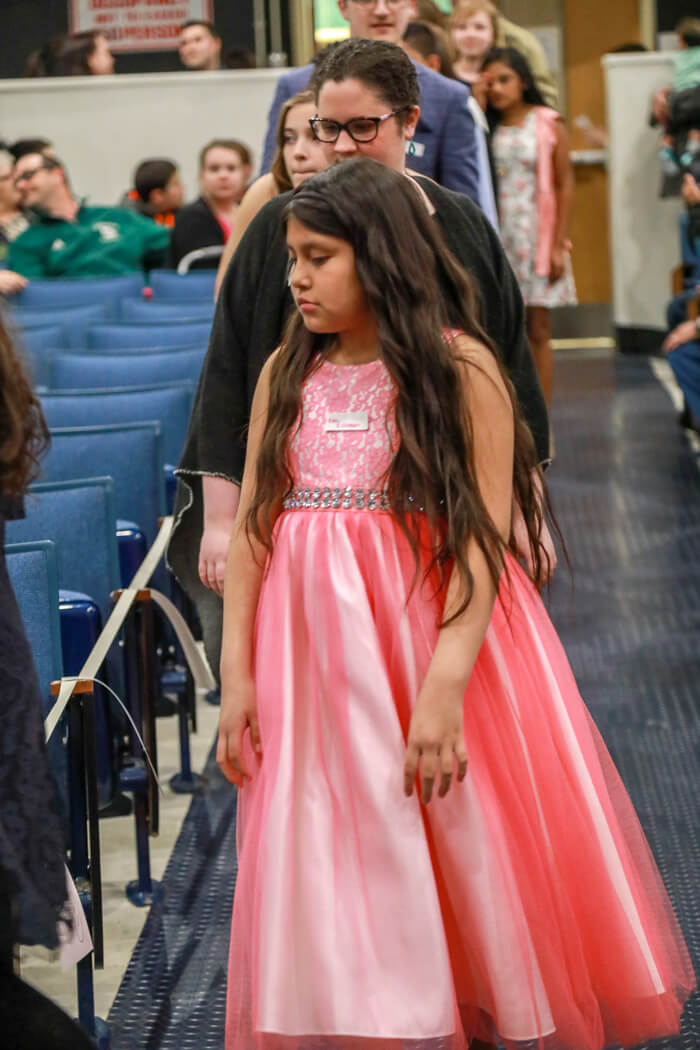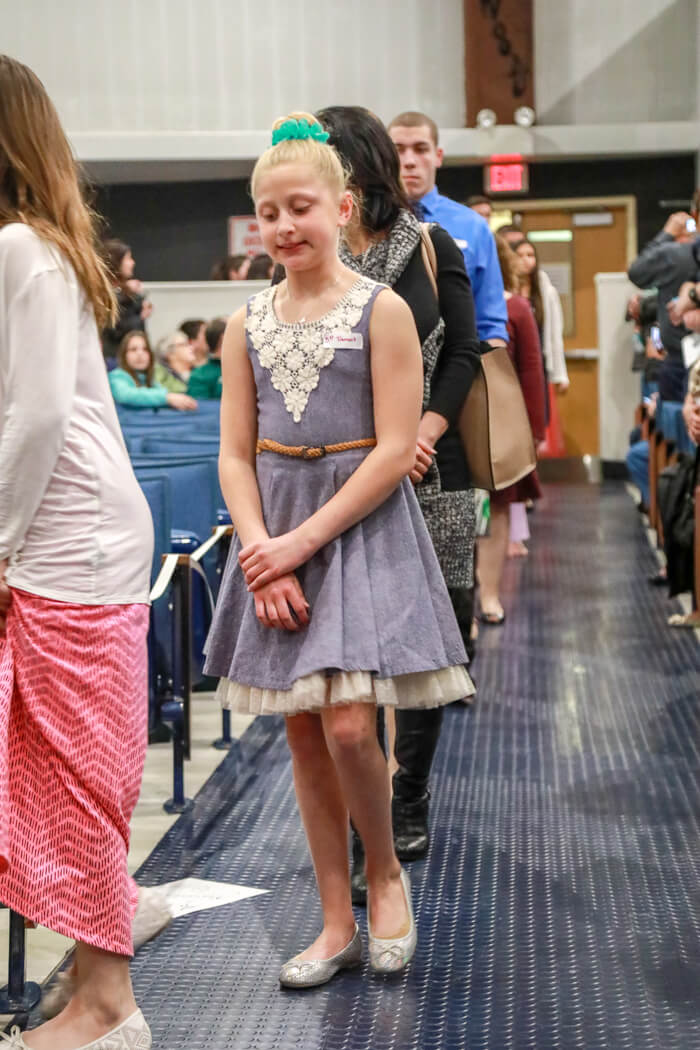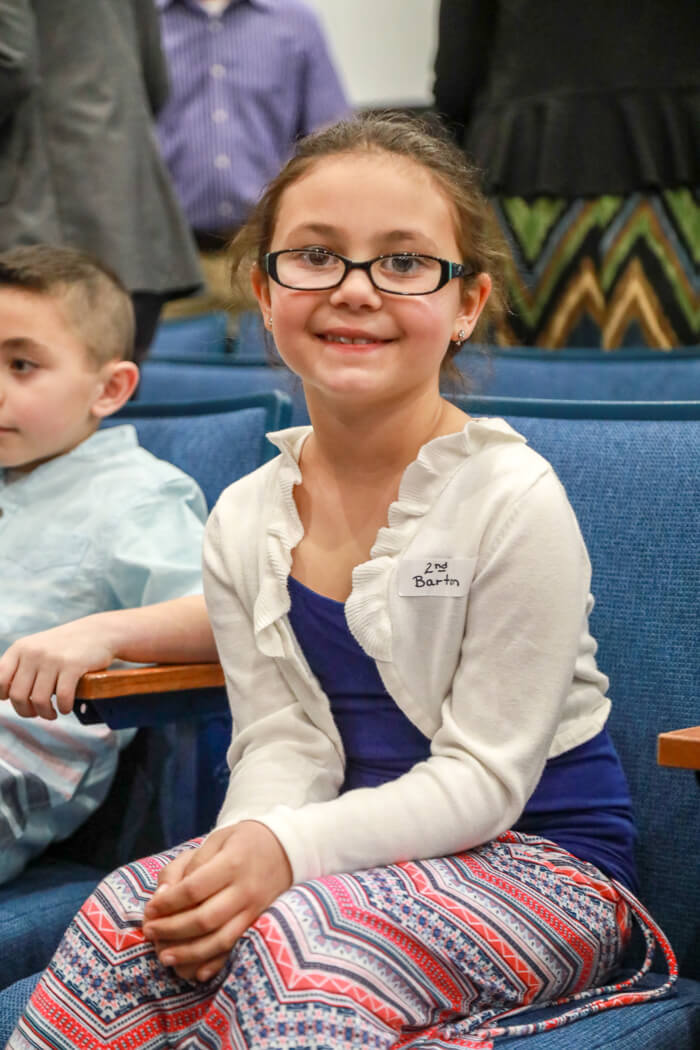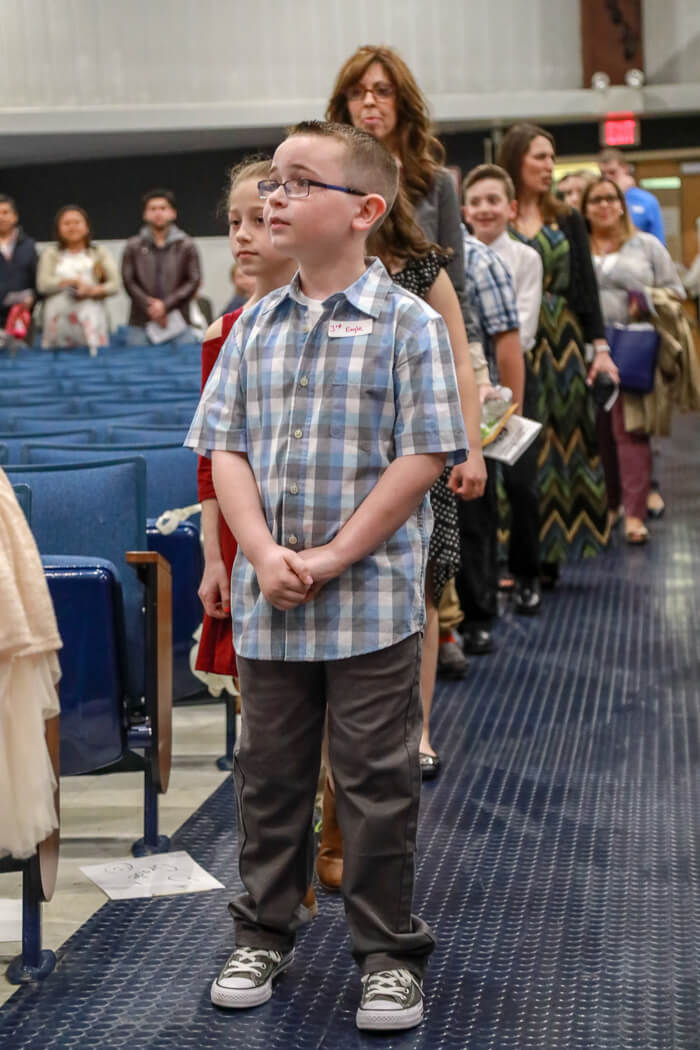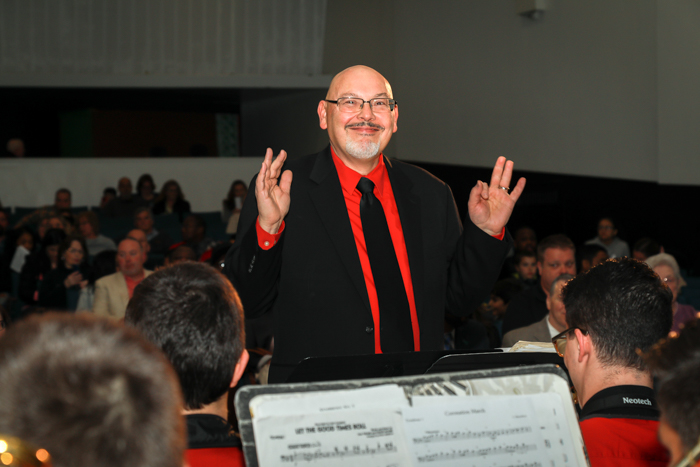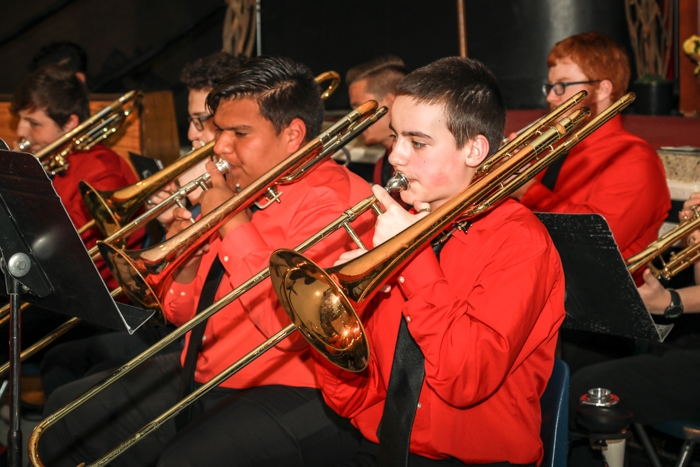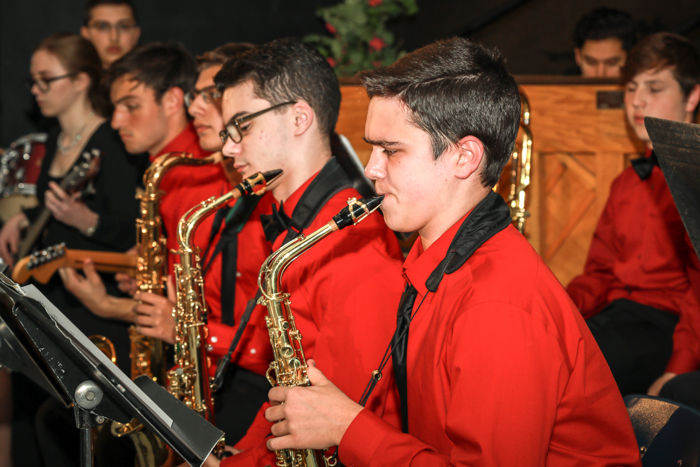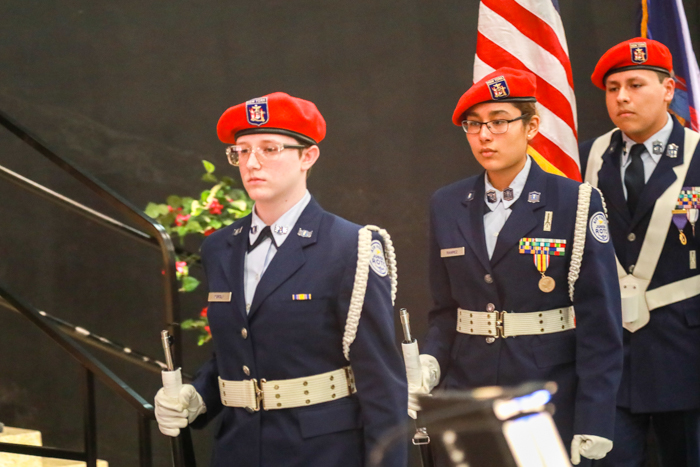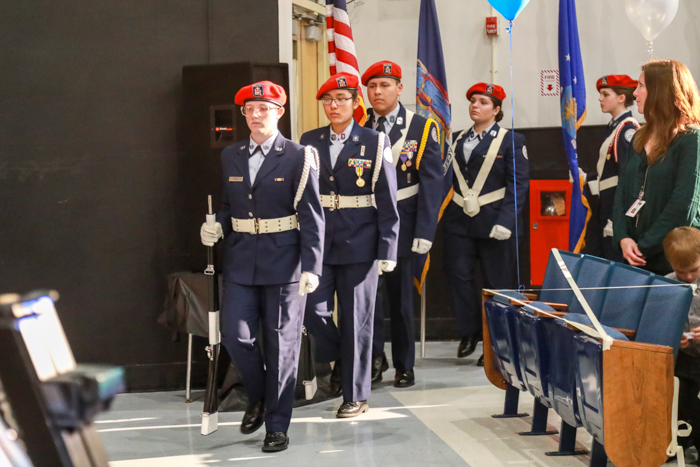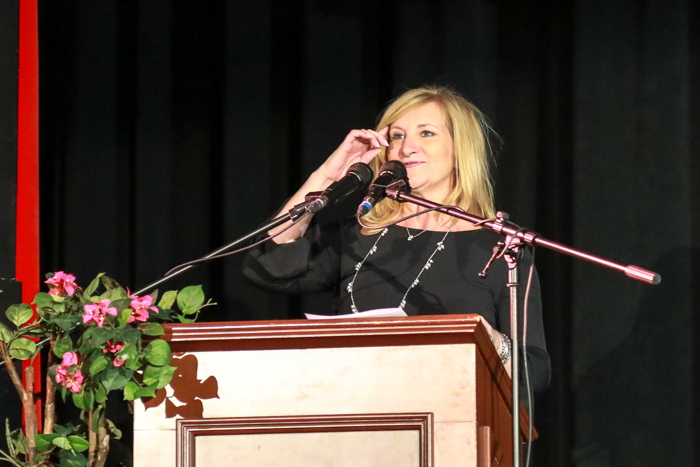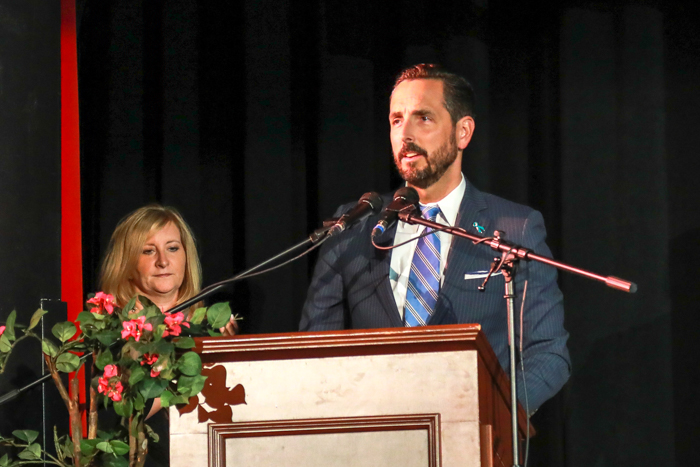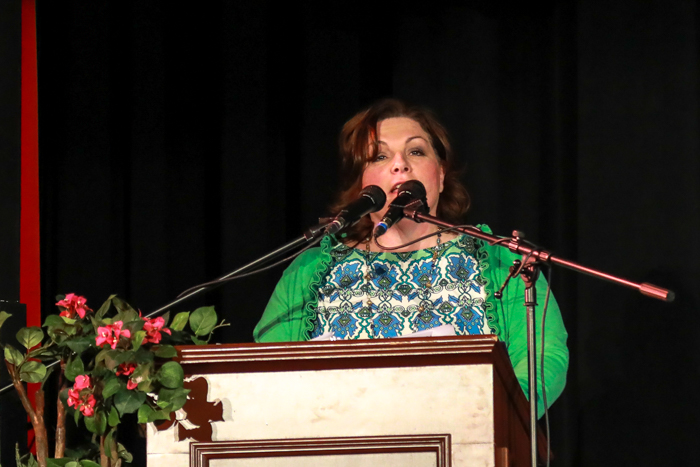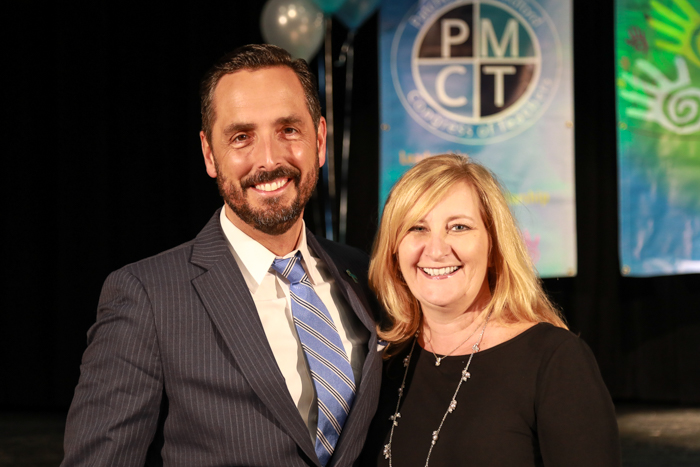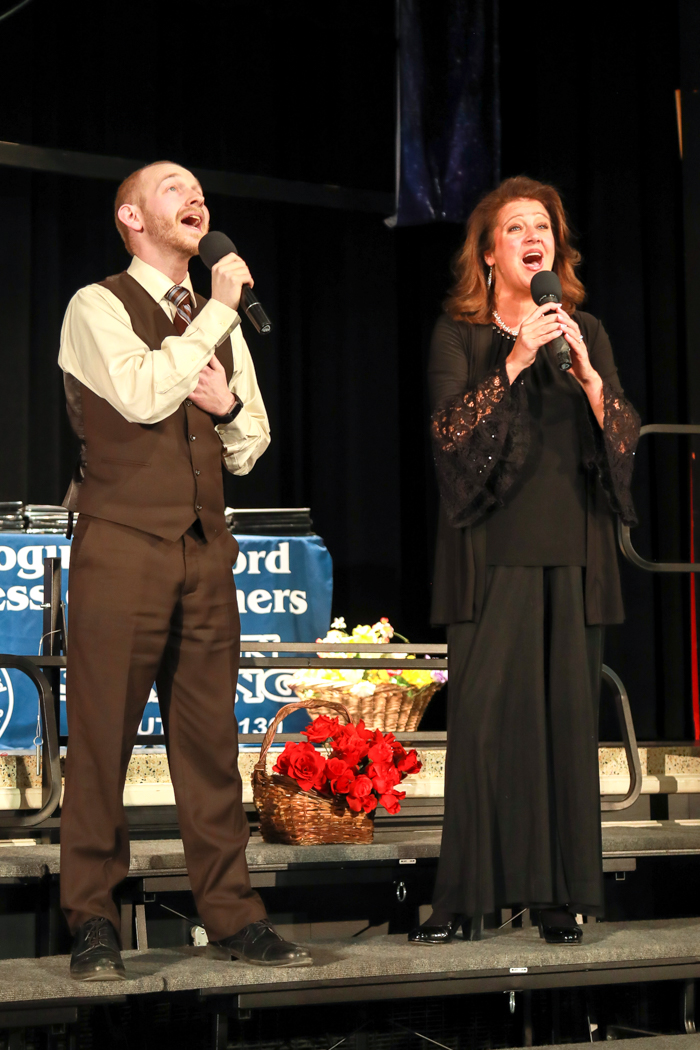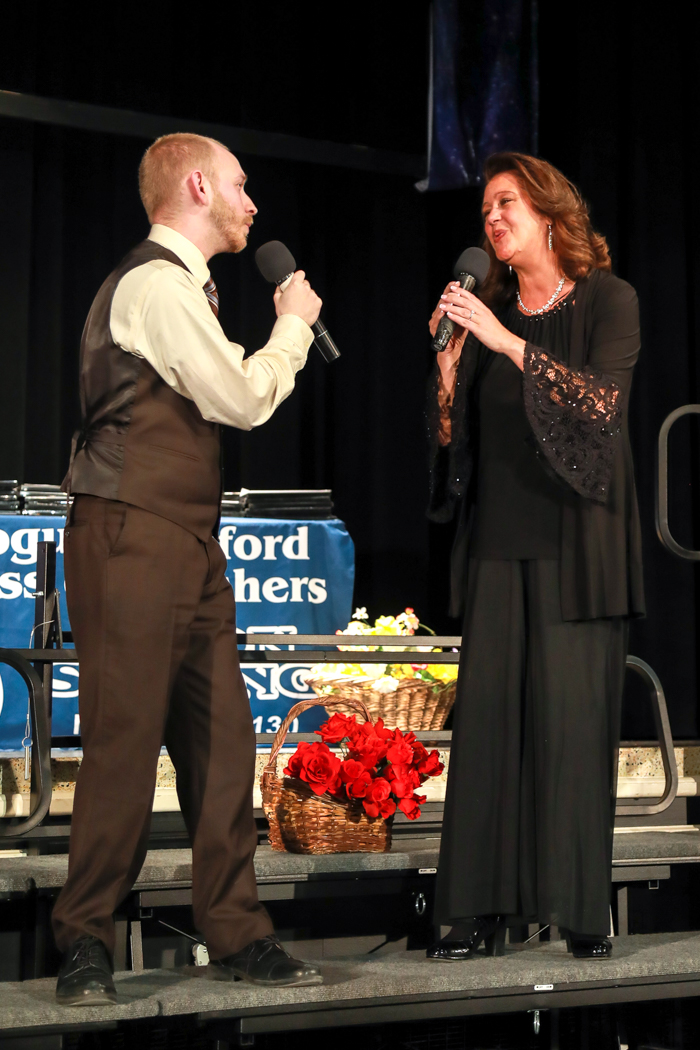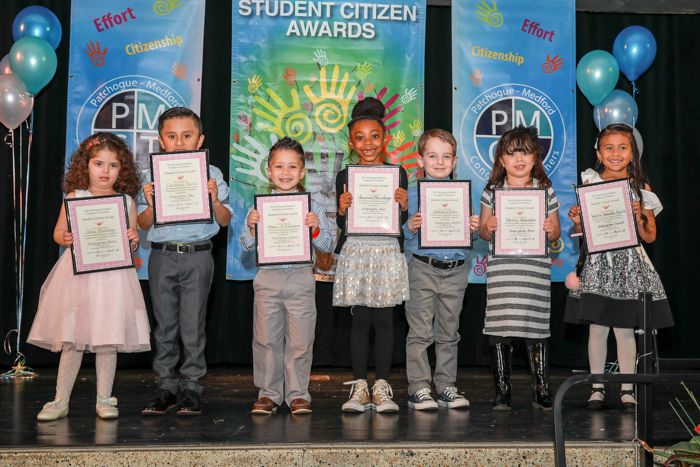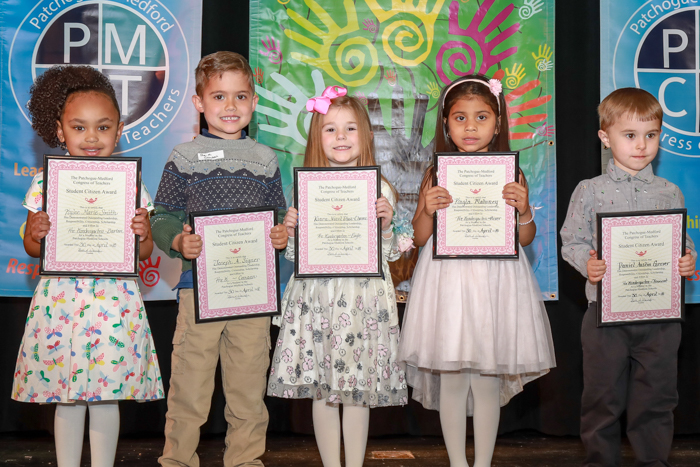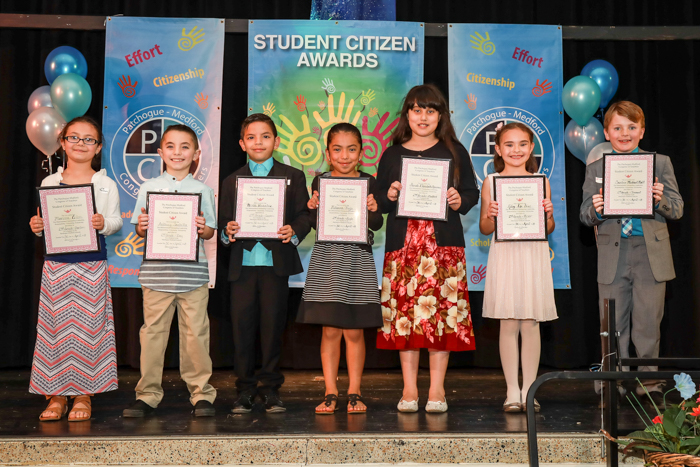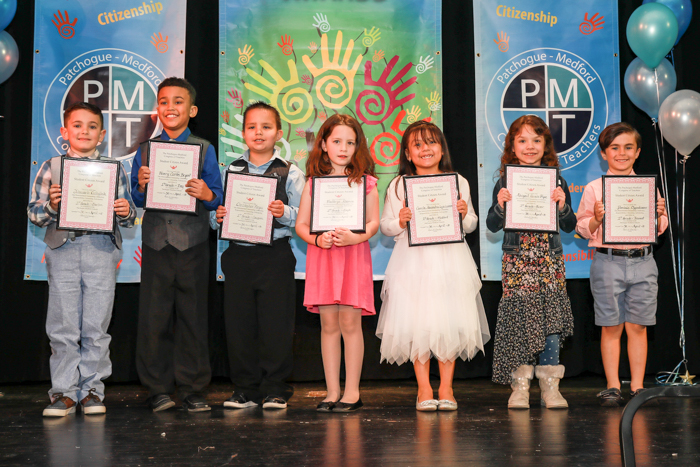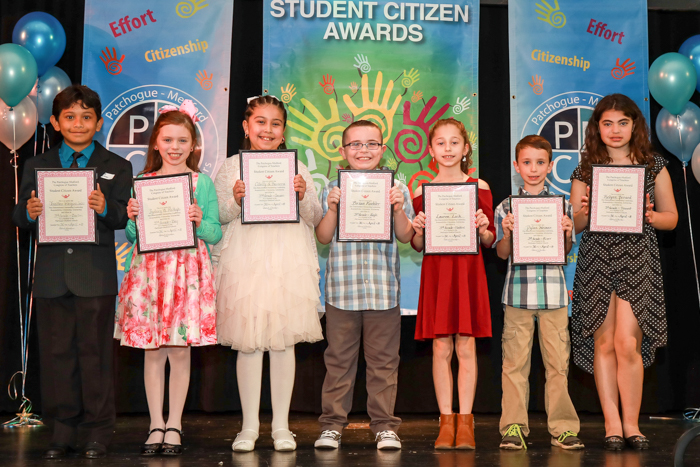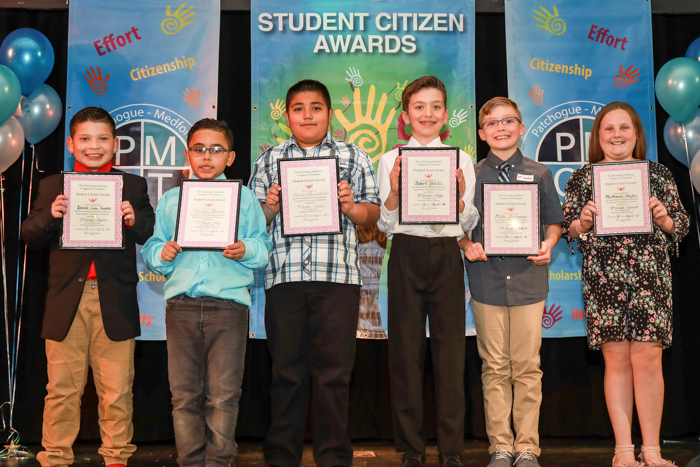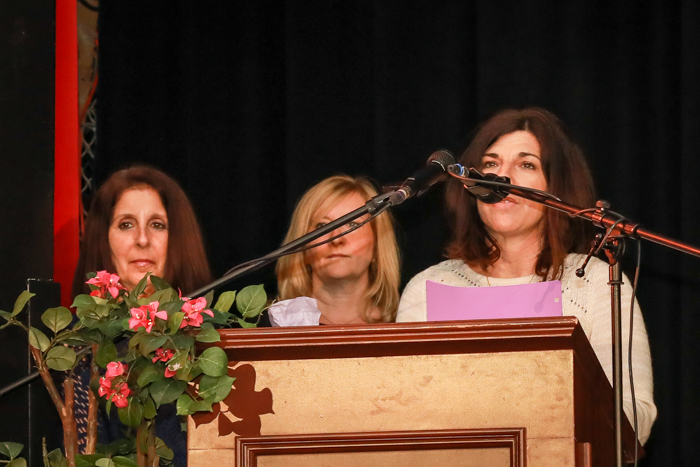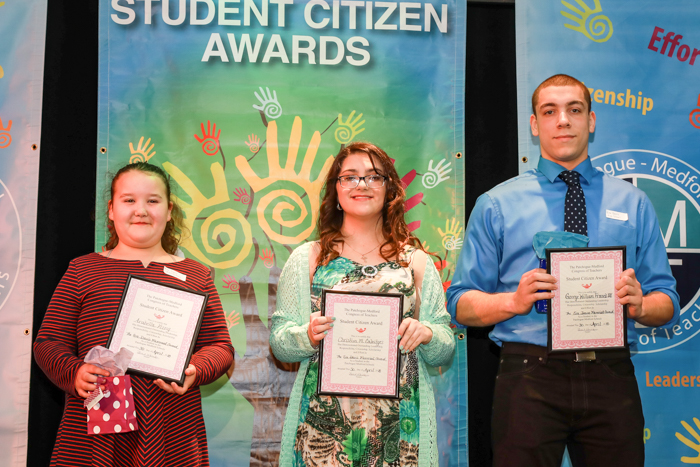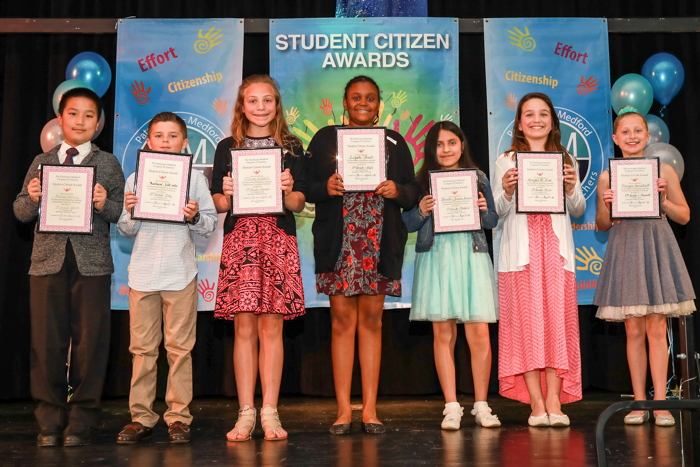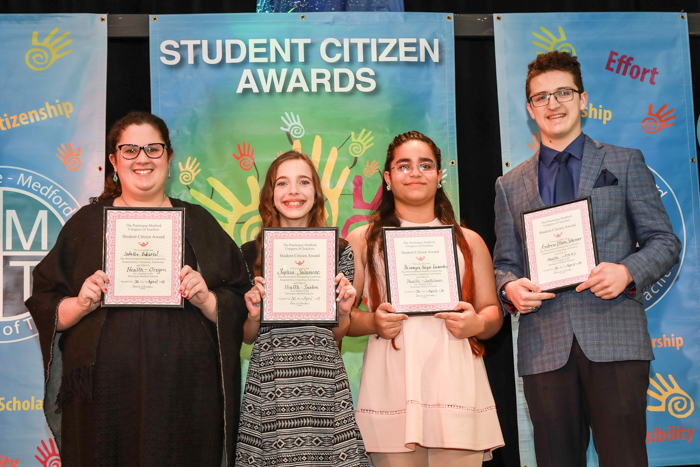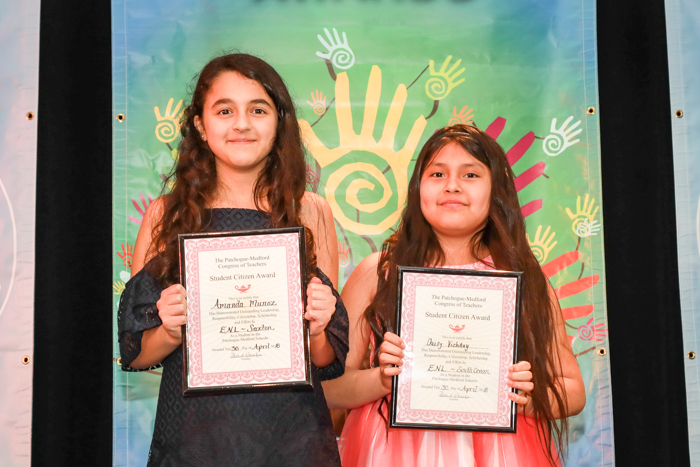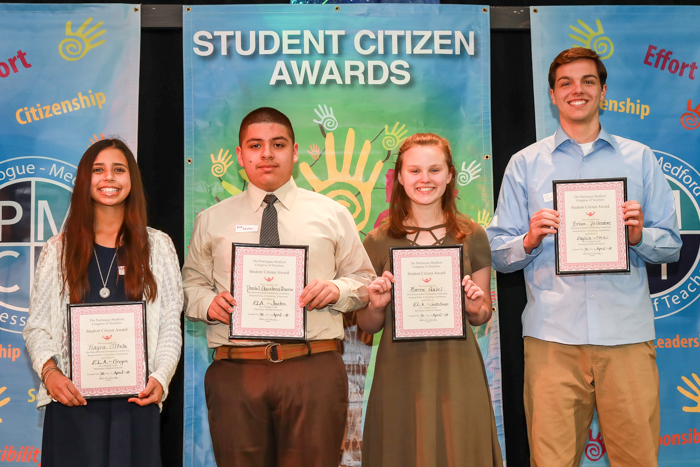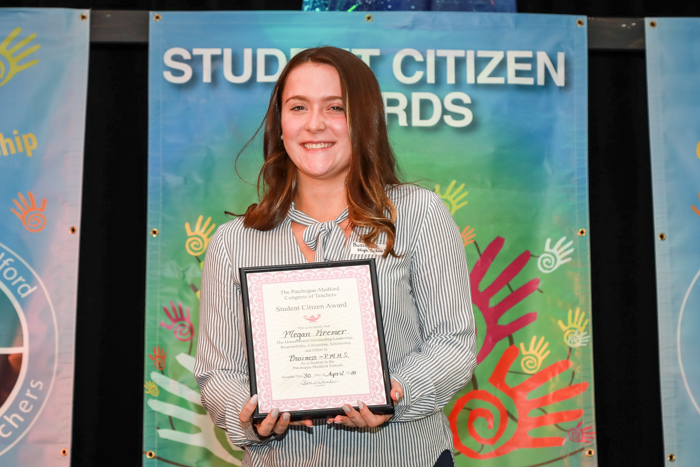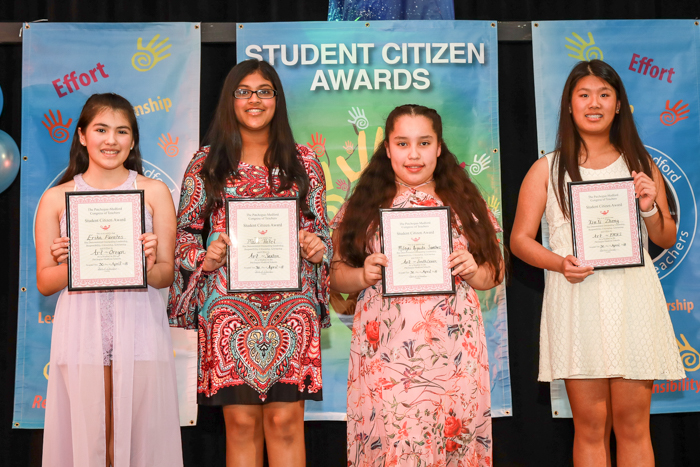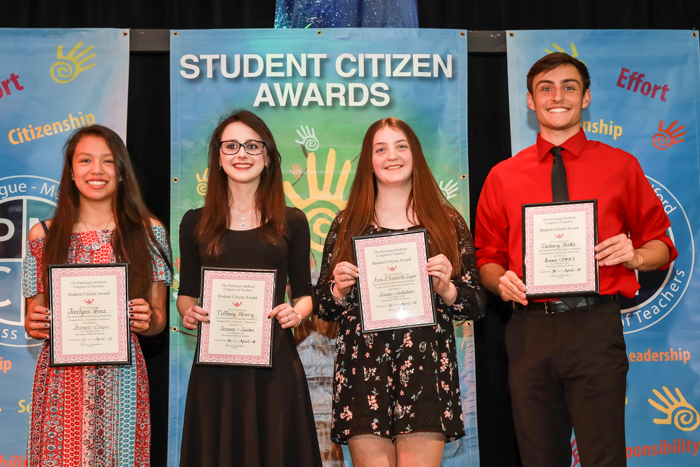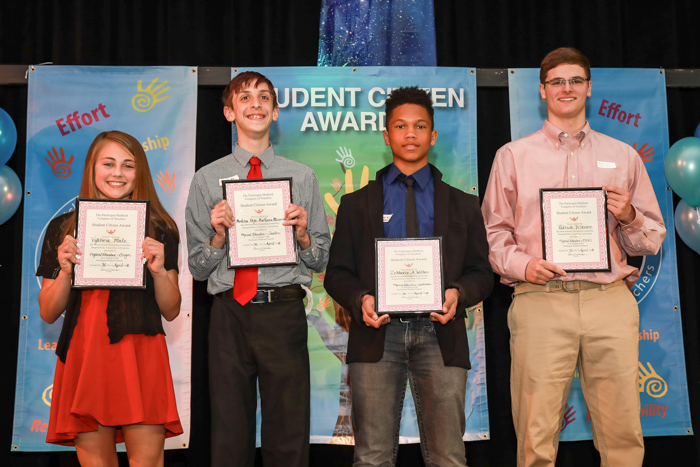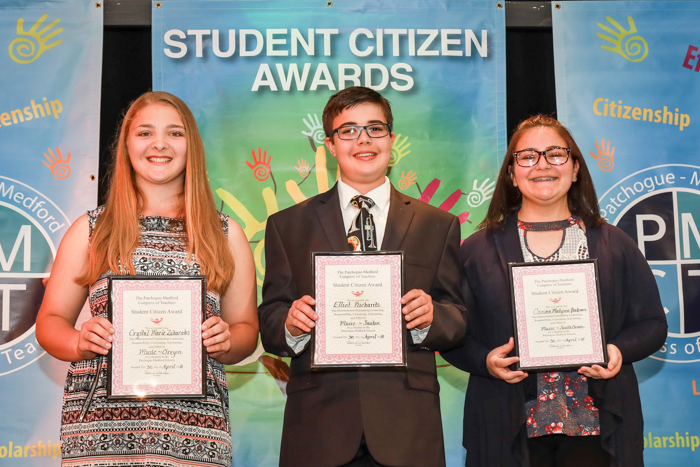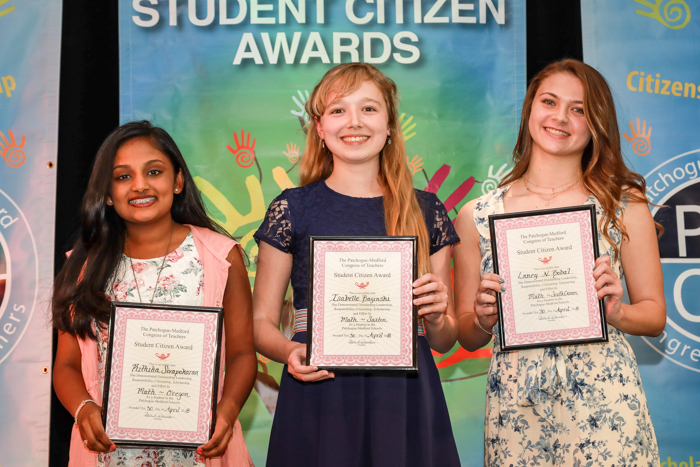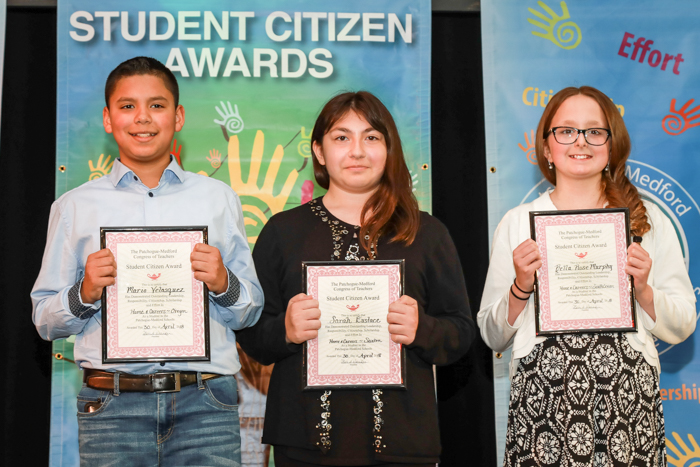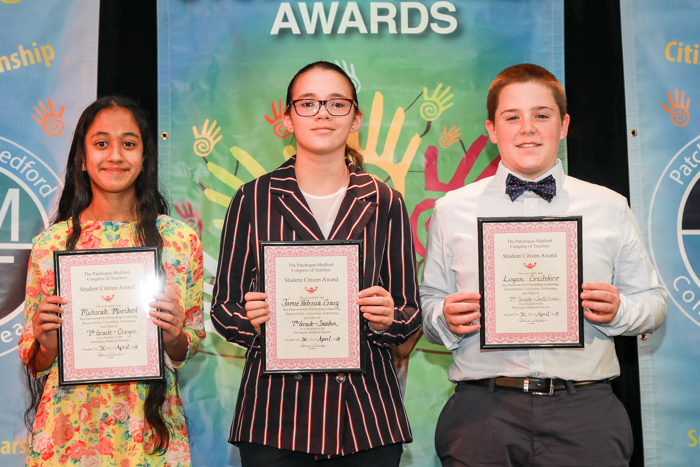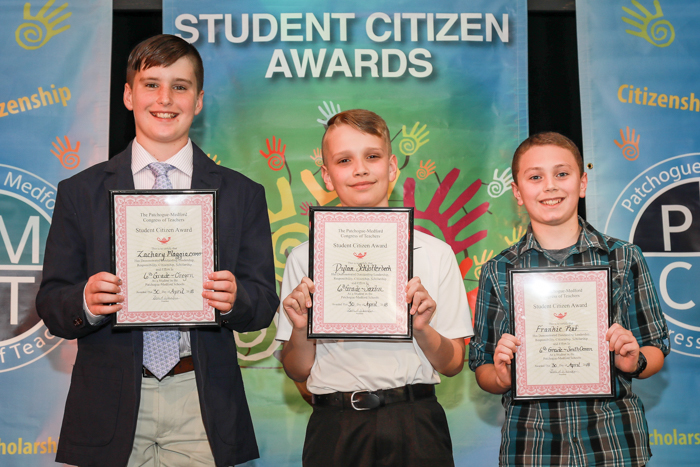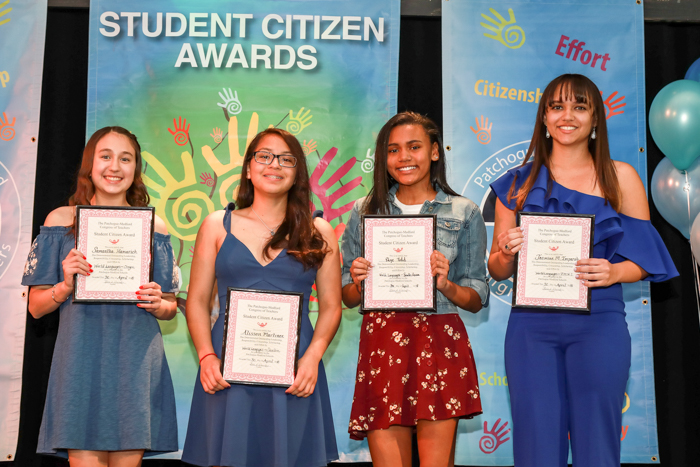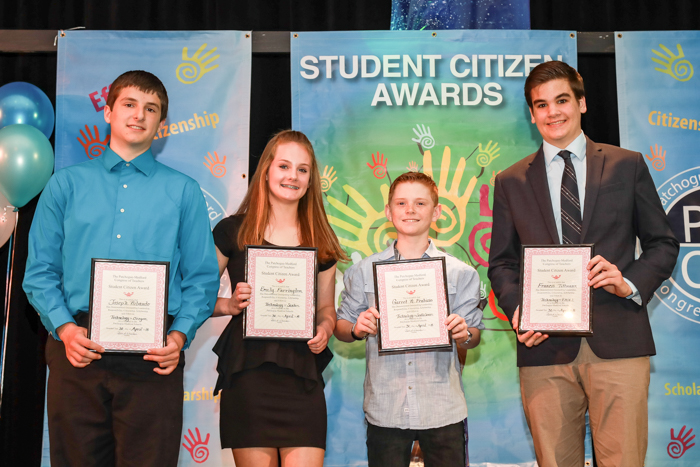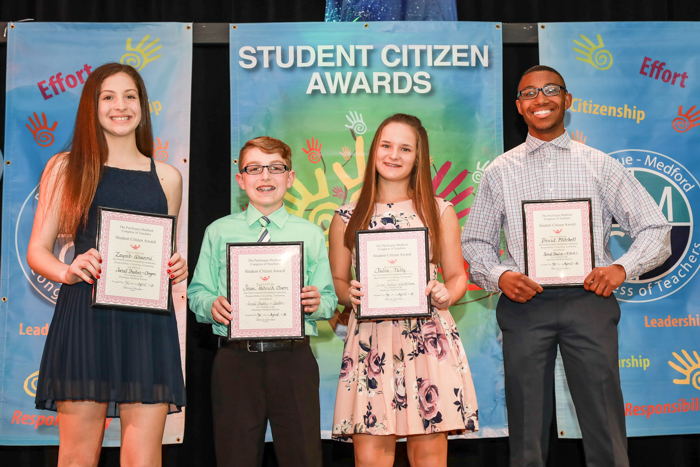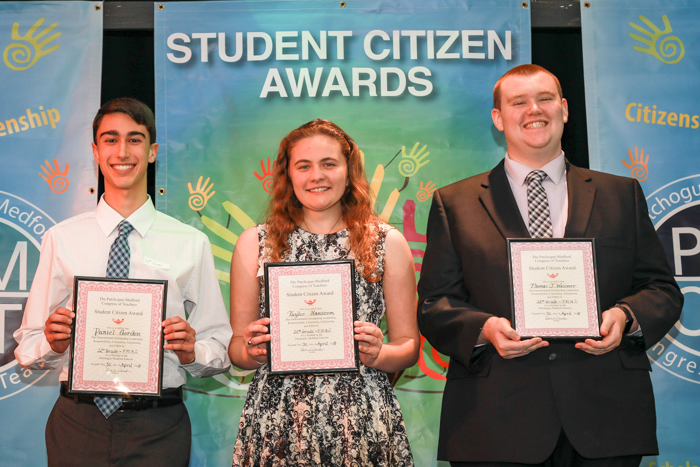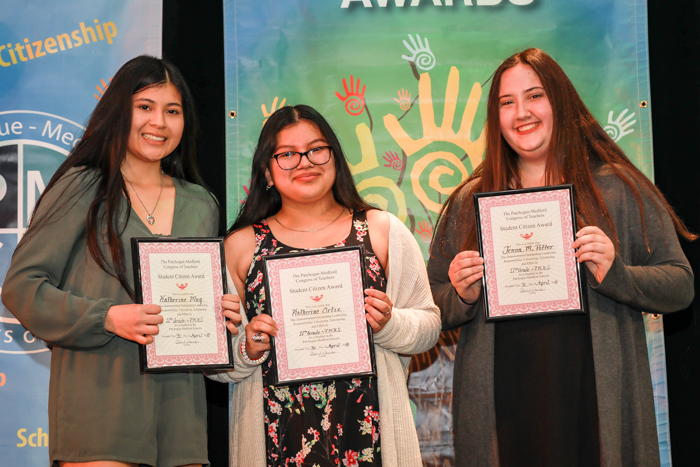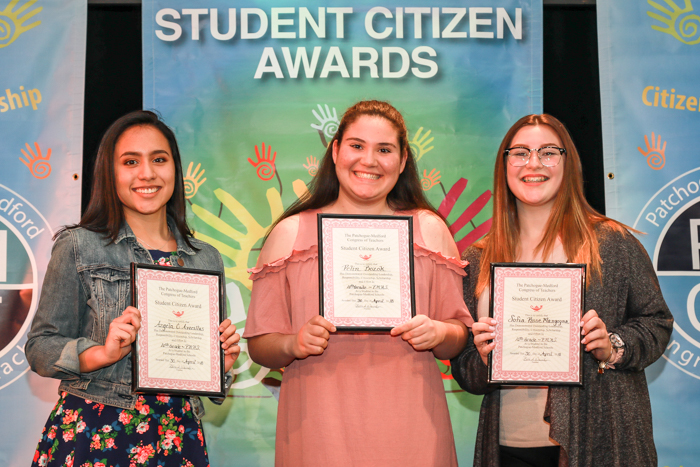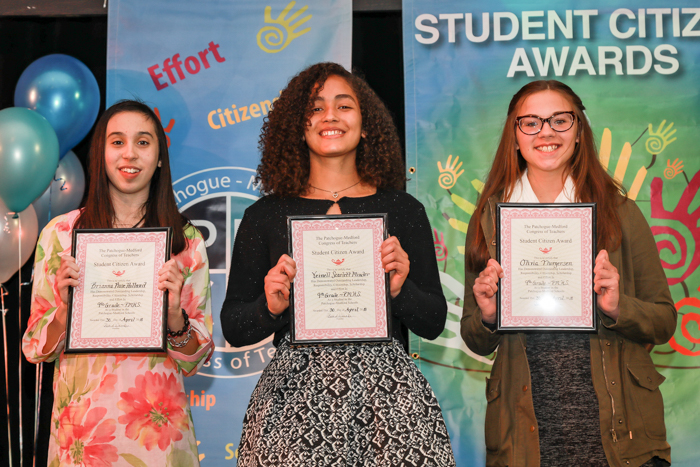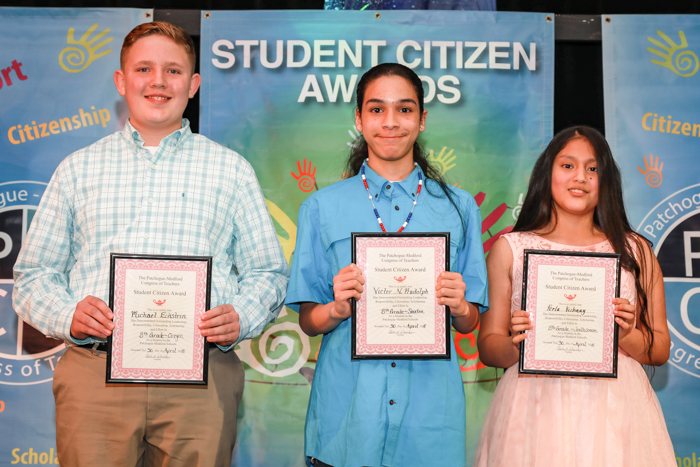 Congratulations to all our winners!
Barton Elementary
Pre K – Kylee Marie Smith
Kindergarten – Salma Bentekaya
1st grade – Johncarlo Costigliola
2nd grade – Marissa Colon
3rd grade – Jonathan Velasquez Salas
4th grade – Roberto Lara Fuentes
5th grade – Kevin Zheng
Bay Elementary
Kindergarten – Christopher Maurad
1st grade – Henry Cortes Bryant
2nd grade – Anthony Santella
3rd grade – Sydney R. McHugh
4th grade – Tristan Almonte
5th grade – Matthew Dell'orto
Canaan Elementary
Pre K – Joseph A. Signer
Kindergarten Mateo A. Villanueva
1st grade – Christopher Reyes
2nd grade – Kevin Pesantez
3rd grade – Cibelly G. Barrera
4th grade – Heibi A. Rivera Romero
5th grade – Olivia Liddell
Pre K – Xiara Nicol Diaz-Chavez
Kindergarten – Savannah Marie George
1st grade – Kathryn Alamia
2nd grade – Rihanna Trejo
3rd grade – Brian Koehler
4th grade – Robert Delellis
5th grade – Liyah Trent
Medford Elementary
Kindergarten – Jackson Fisher
1st grade – Camila Alexandra Loja Lucero
2nd grade – Sarah Elizabeth Ramirez
3rd grade – Lauren Loch
4th grade – Miles Diekmann
5th grade – Jennifer Jimenez Arizaga
River Elementary
Pre K – Kayla Mahoney
Kindergarten – Hailey Gonzalez
1st grade – Abigail Grace Pepe
2nd grade – Riley Ann Diaz
3rd grade – Dylan Weiner
4th grade – Brandon Alvarez
5th grade – Abigail R. Eve
Tremont
Pre K – Daniel Austin Grover
Kindergarten – Elementary Valerie Gonzalez Caprile
1st grade – Elementary Dominic Oppedisano
2nd grade – Elementary Carter Michael Rall
3rd grade – Elementary Kelynn Berard
4th grade – Elementary MacKenzie Hughes
5th grade – Elementary Reagan Worontsoff
Oregon Middle School
6th grade – Zachary Maggiacomo
7th grade – Mahirah Morshed
8th grade – Michael Eckstein
Art – Erika Fuentes
English/ELA – Kayra Oltulu
ENL – Jefferson Sorto Bernal
Health – Isabella Balcarcel
Home & Careers – Mario Velasquez
Math – Rithika Sivapokaran
Music – Crystal Marie Zaharatos
Physical Education – Vyktoria Nikol Matz
Science – Jocelynn Perez
Social Studies – Zaynib Ghanmi
Technology – Joseph Ribaudo
World Languages – Samantha Hamarich
Saxton Middle School
6th grade – Dylan Schlotterbeck
7th grade – Jamie Patricia Craig
8th grade – Victor N. Rudolph
Art – Mahi Patel
English/ELA – Daniel Quinteros Tenorio
ENL – Amanda Munoz
Health – Sophia Salamone
Home & Careers – Sarah Eustace
Math – Isabelle Baginski
Music – Elliot Richards
Physical Education – Madison Skye MacKenzie Mazzarella
Science – Tiffany Henry
Social Studies – Sean Patrick Owen
Technology – Emily Farrington
World Languages – Alisson Martinez
South Ocean Middle School
6th grade – Frankie Ruf
7th grade – Logan Cristoforo
8th grade – Perla Vizhnay
Art – Mileyni Argueta Sanchez
English/ELA – Karen Gabel
ENL – Daisy Vizhnay
Health – Shammyra Vargas-Fernandez
Home & Careers – Bella Rose Murphy
Math – Laney N. Bobal
Music – Canan Madysen Bademci
Physical Education – Zekherie A. Wilken
Science – Ava Elisabeth Saper
Social Studies – Julia Tully
Technology – Garret R. Frabizio
World Languages – Skye Todd
Pat-Med High School
9th grade – Brianna Rose Holland
9th grade – Yeinell Scarlett Minder
9th grade – Olivia Thorgersen
10th grade – Angela C. Avecillas
10th grade – Pelin Bozok
10th grade – Sofia Rose Mangogna
11th grade – Katherine Muy
11th grade – Katherine Ortiz
11th grade – Jenna M. Potter
12th grade – Daniel Gordon
12th grade – Taylor Hanscom
12th grade – Thomas J. Wassmer
Art – XinYi Zheng
Business – Megan Kremer
English/ELA – Brian Dellecave
ENL – Rosegarine Veronica Laurent
Health – Andrew Blake Scheiner
Math – Grace K. Ford
Music – Aiden Minushkin
Physical Education – Patrick Dellecave
ROTC – Chyanna Brown
Science – Zachary Hicks
Social Studies – David Mitchell
Technology – Francis Tittmann
World Languages – Jasmine M. Imparato
EVA DAVIS AWARD WINNERS
Elementary – Tremont – Arabella King
Middle School – Saxton – Christina M. Calaitges
High School – – George William Francis III